Stan Smith 'I'm Not A Shoe'
An invitation to step into the life story of Stan Smith.
Synopsis
The Stan Smith is one of the world's most renowned sneakers. Yet most people don't know about the man himself. 
So we created a coveted telling of the Wimbledon Champion's memories published by Rizzoli, edited by Richard Evans and photographed by Juergen Teller.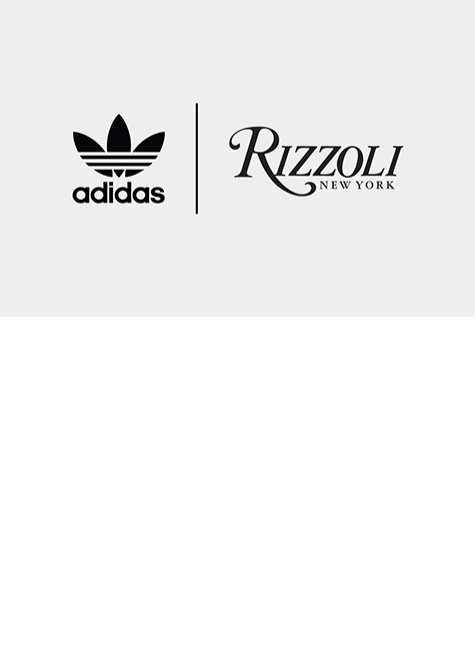 THE IDEA
We sent Stan Smith's life story on a world tour.
A book based on Stan's life dilemma – most people think he's a shoe. 
Everyday millions of people step into a Stan Smith, but now for the first time they could really be in his shoes. 
We took one of the few things people have in common and explained the phenomenon behind it. Stories about the man and the shoe matched together in the format of the court that propelled both to fame.