To ensure we continue on the road in life safely and harmoniously, we decided it was time someone wrote the unwritten rules of the road. And who better to own it than the most iconic automobile brand in the world? Volkswagen.
Synopsis
On the road and in life, we are guided by certain things that we all adhere to. Pacts, gestures, and rules that make us live a little more harmoniously. 
Our social campaign "The Unwritten Rules of The Road" Featuring Comedian Chris DiStefano invites viewers into the car while hilariously exploring the little ways our Volkswagen community drives bigger. 
The Unwritten Rules of The Road, Written.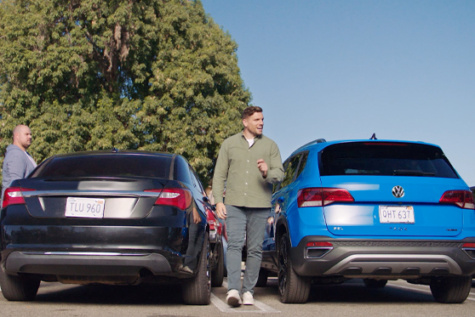 The Task
To invite a new generation to our community, and renew existing enthusiasm for our models.