Messages For Japan
Making a product mean so much more.
Turning Google Translate into a platform to help rebuild Japan's spirit.
In the aftermath of one of the worst tsunamis in history, millions of people around the world flocked to social networking sites to send messages of hope and support to those affected in Japan. With so many of these messages written in English and other languages, these messages weren't reaching the audience who needed them most - the people of Japan.
With Messages For Japan, Google Translate became the vehicle for people all over the world to transcend the language barrier and let Japan know just how much they cared.
The effort elegantly showcased the relevance and scale of Google's products. But more importantly, we allowed the world to do something it had never been able to do before - use Google Translate, not simply as a utility, but as a means to express and demonstrate the better part of our humanity, and help rebuild Japan's spirit at the same time.
In this moment Google translate went from an online tool to a platform that enabled an outpouring of global support for a nation in need.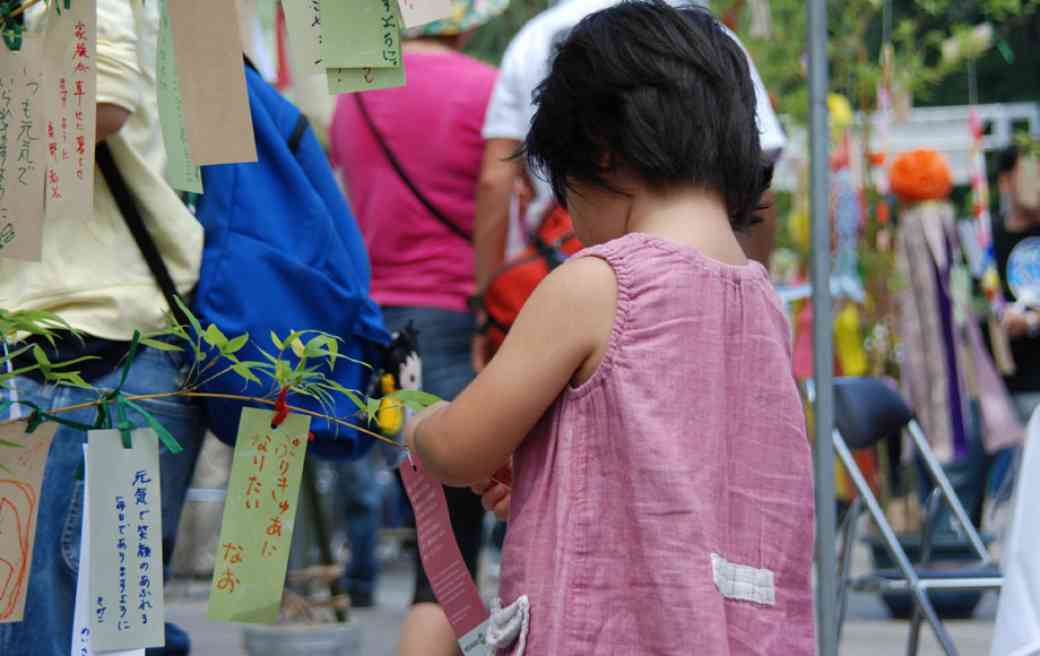 The campaign received over 41,600 messages from over 40 countries.